Published on: September 16, 2015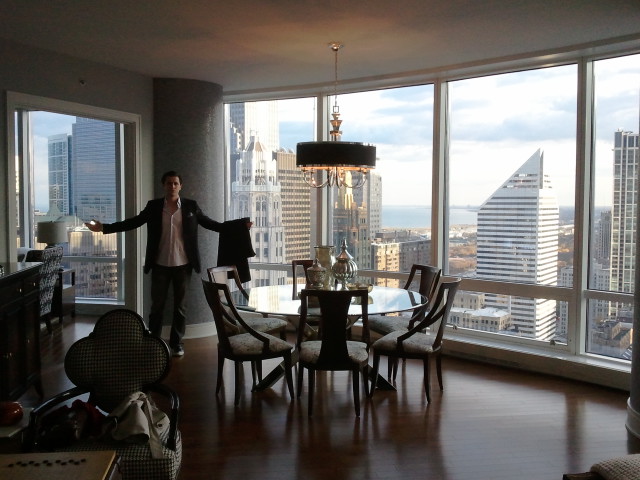 School for getting into the real world. It surprises me that with so much college education and how much students pour into funding their tuition many never get out with...
Published on: September 15, 2015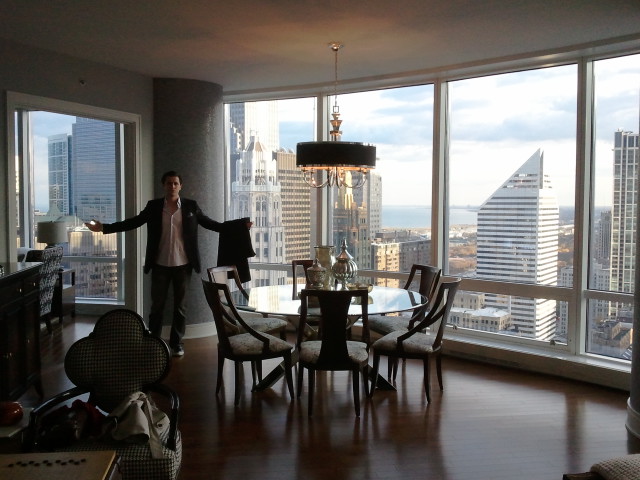 How we all wish we would have a mentor. Someone thats been down the path we want to go down so we can be guided and shown the way. Someone...